Since its beginnings, in 1932, Pompei designed and manufactured shoes for many of history's greatest films.
Over time, its collaborations with the world's greatest talents in costume design lead to the stunning number of 23 Academy Awards.
Here's a partial list of the movies featuring Pompei's shoes, with specific attention to the last years.
The French Dispatch of the Liberty, Kansas Evening Sun (2020)
Dolittle  (2020) 
Hammamet (2020)
Emma (2020)
No Time to Die (2020)
Volevo Nascondermi (2020)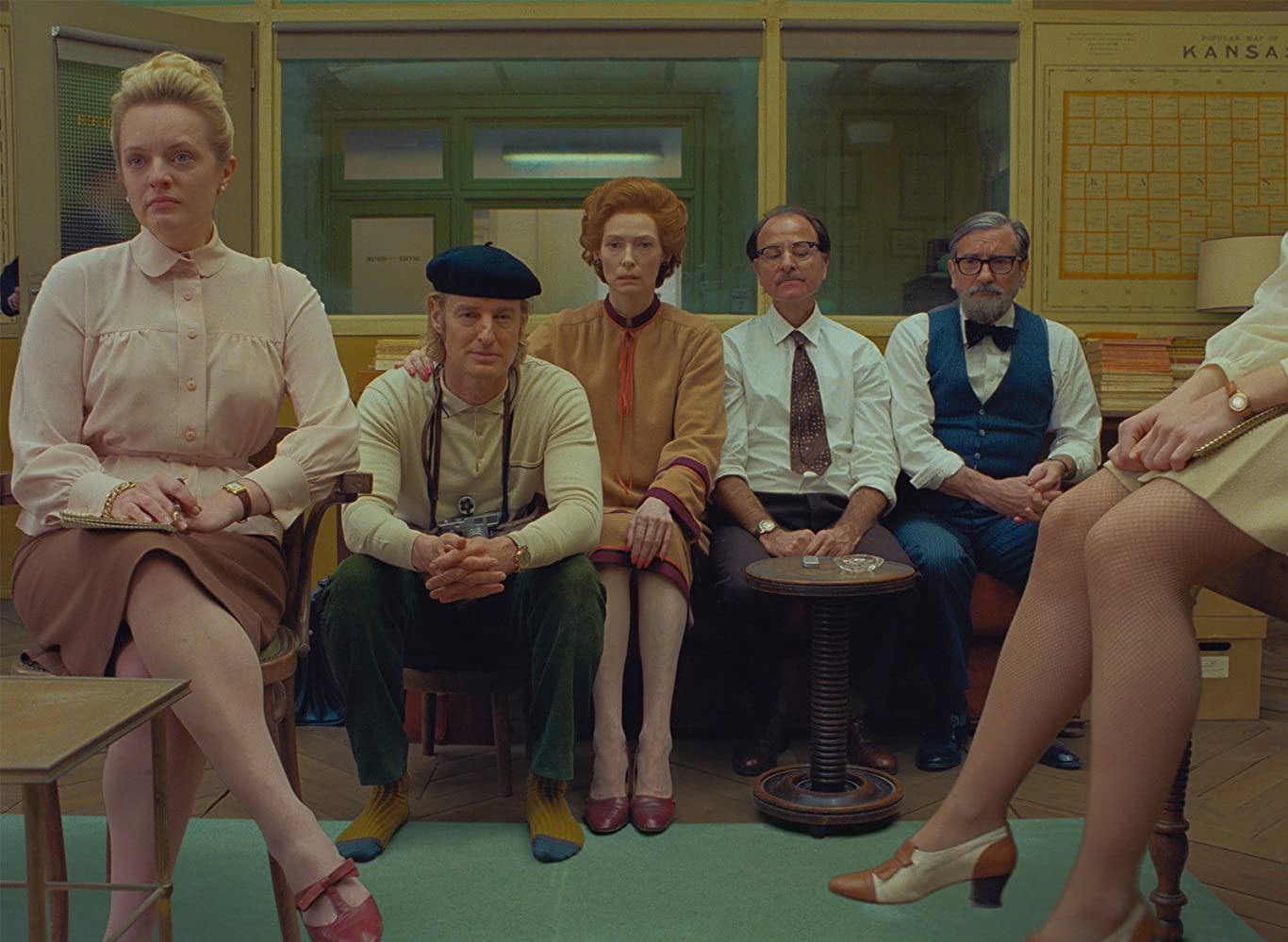 Little Women (2019)
Dumbo (2019)
Pinocchio (2019)
Aladdin (2019)
Maleficent: Mistress of Evil (2019)
Rocketman (2019)
Il Primo Re (2019)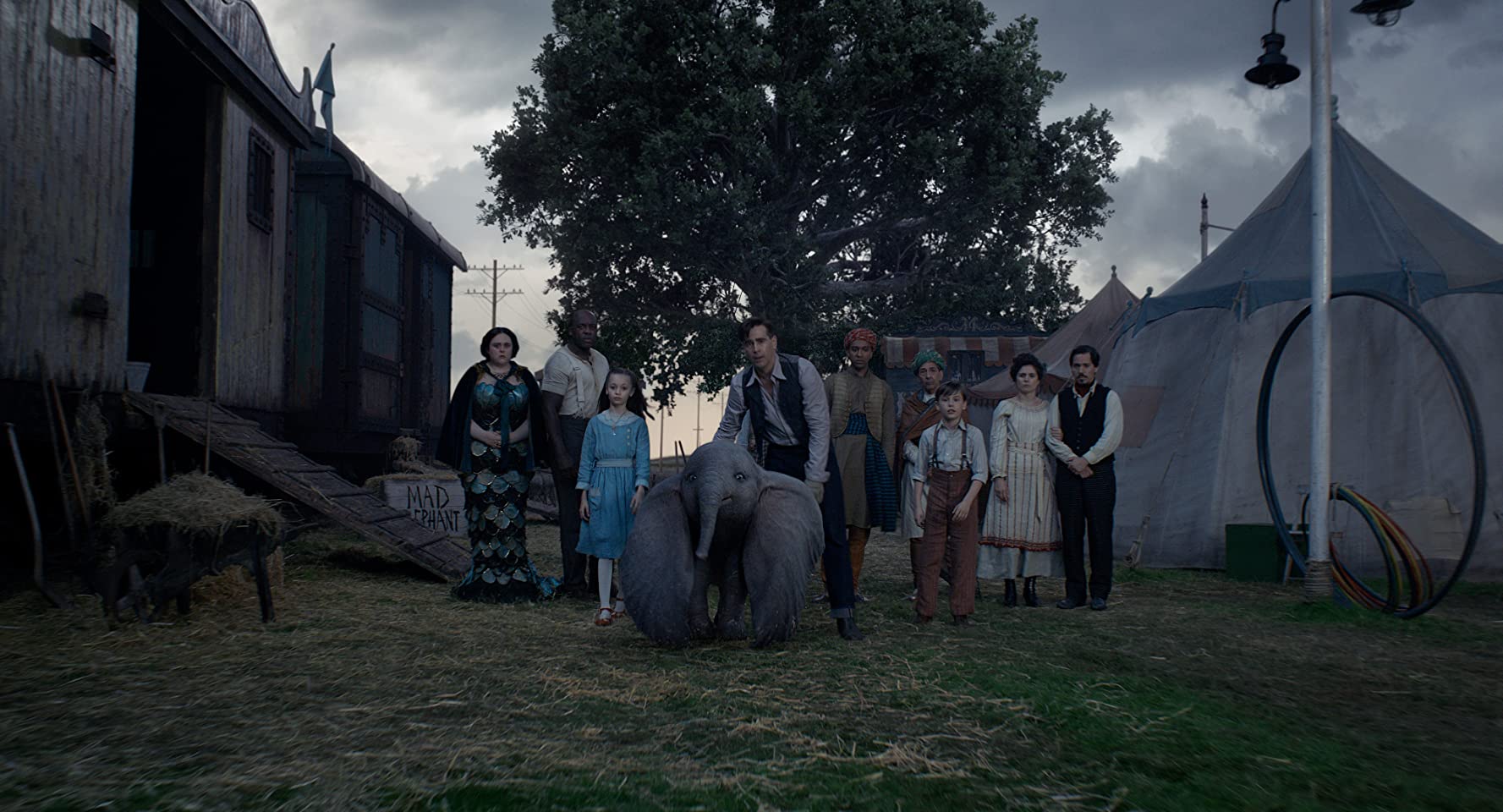 Mary Poppins Returns (2018)
Dogman (2018)
The Favourite (2018)
Fantastic Beasts: The Crimes of Grindelwald (2018)
Lazzaro Felice (2018)
Loro (2018)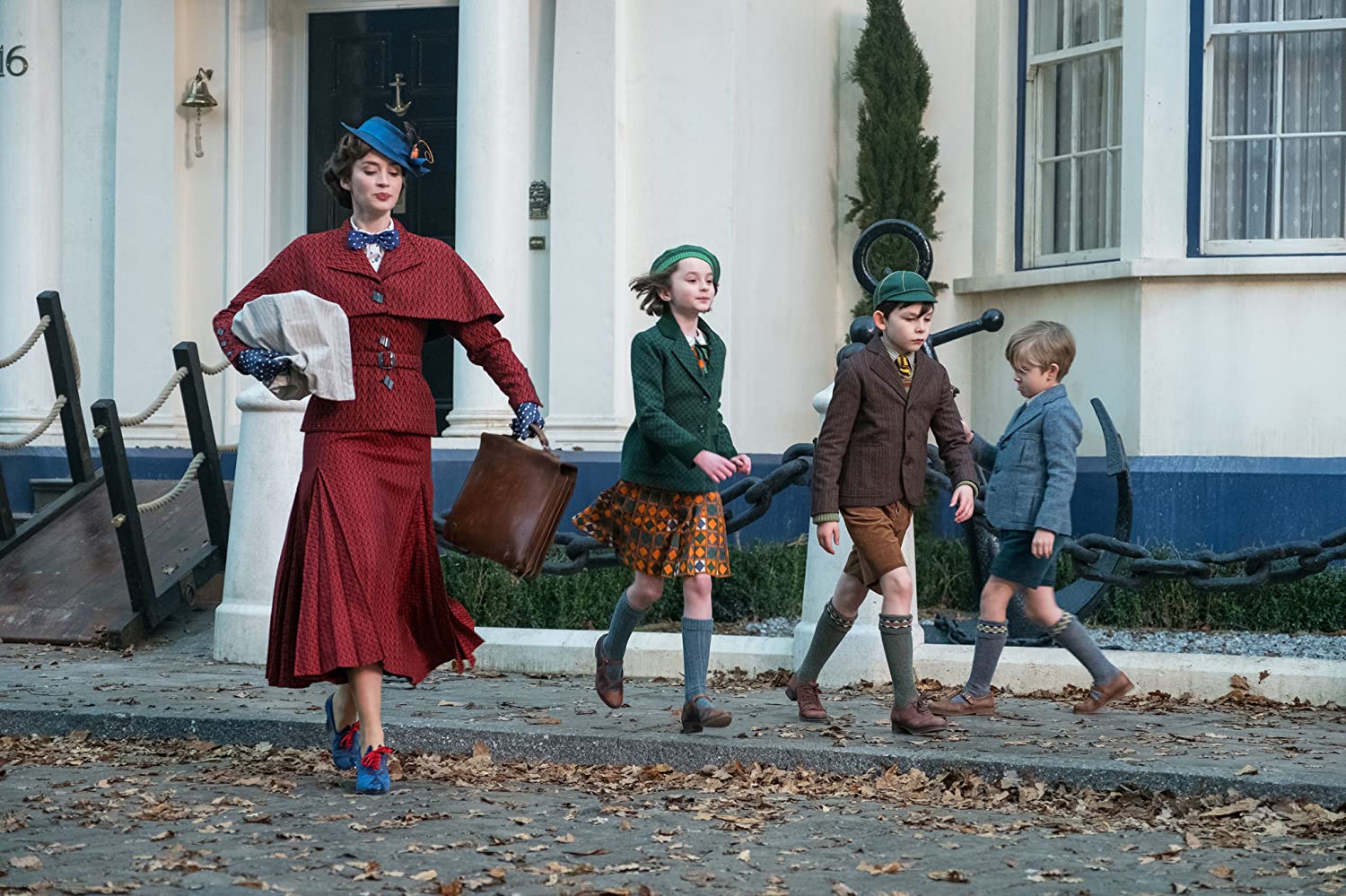 Darkest Hour (2017)
Beauty and the Beast (2017)
Victoria & Abdul (2017)
Phantom Thread (2017)
Wonder Wheel (2017)
Pirates of the Caribbean: Dead Men Tell No Tales (2017)
Wonder Woman (2017)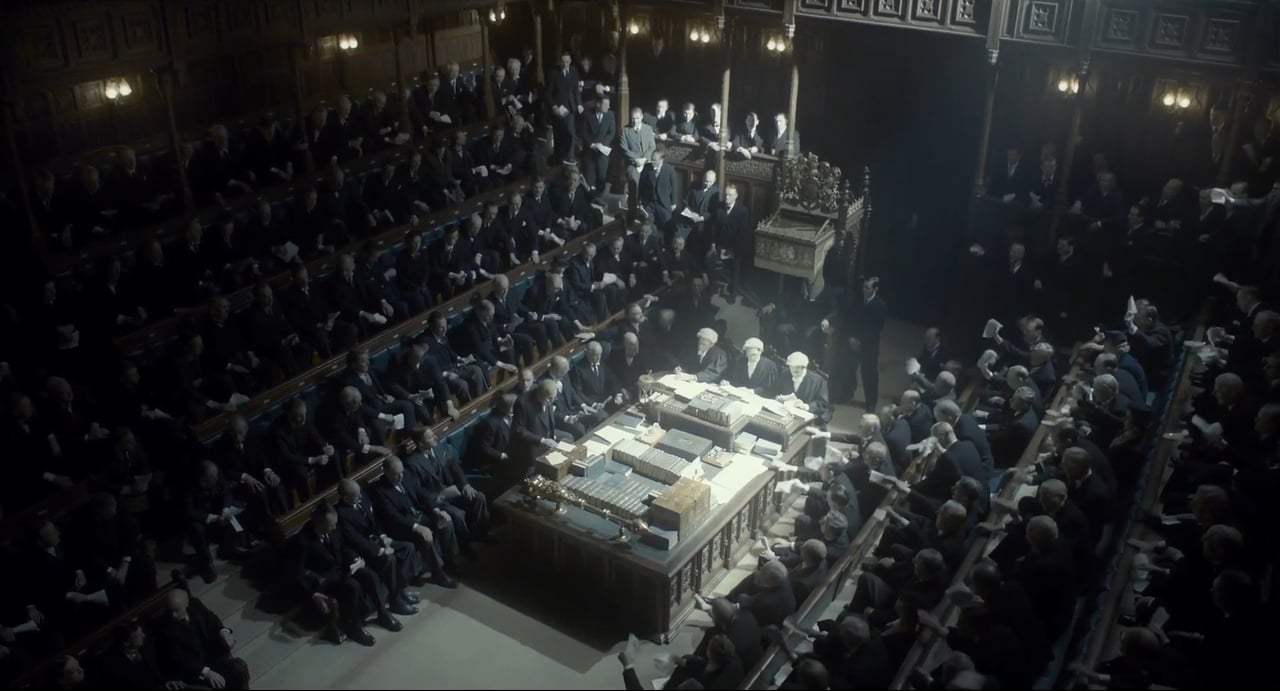 Agadah (2017)
Riccardo va all'Inferno (2017)
L'échange des Princesses (2017)
Au revoir là-haut (2017)
Demain et tous les autres jours (2017)
La promesse de l'aube (2017)
Brutti e Cattivi (2017)
Alice Through the Looking Glass (2016)
Inferno (2016)
Risen (2016)
Tulip Fever (2016)
The Legend of Tarzan (2016)
The Young Messiah (2016)
Fallen (2016)
Les Visiteurs 3 – La Révolution (2016)
Senza Lasciare Traccia (2016)
Voice from the Stone (2016)
Mister Chocolat (2016)
In Search of Fellini (2016)
Tini – La nuova vita di Violetta (2016)
Yellow Brick Road (2016)
The Lost City of Z (2016)
The Promise (2016)
Underworld 5 (2016)
In guerra per amore (2016)
Emperor (2016)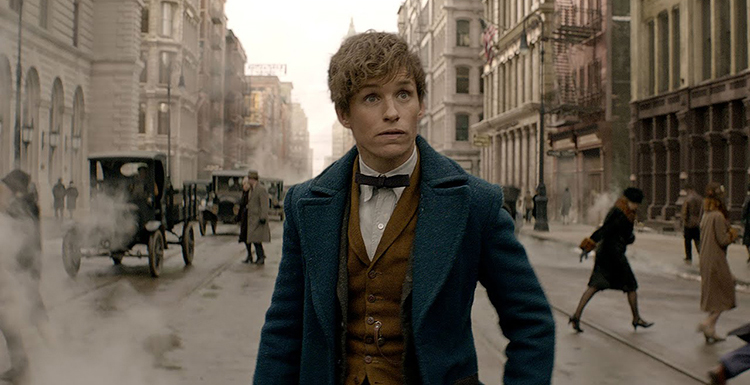 Fantastic Beasts and Where to Find Them (2016)
Miss Peregrine's Home for Peculiar Children (2016)
The Huntsman: Winter's War (2016)
Ali and Nino (2016)
Zoolander 2 (2016)
Florence Foster Jenkins (2016)
Ben-Hur (2016)
La corrispondenza (2016)
Kincsem (2016)
Time Out of Mind (2016)
Planetarium (2016)
Café Society (2016)
Un sac de billes (2016)
Une vie (2016)
L'ami (2016)
Frantz (2016)
Ma Loute (2016)
Irrational Man (2015)
La danseuse (2015)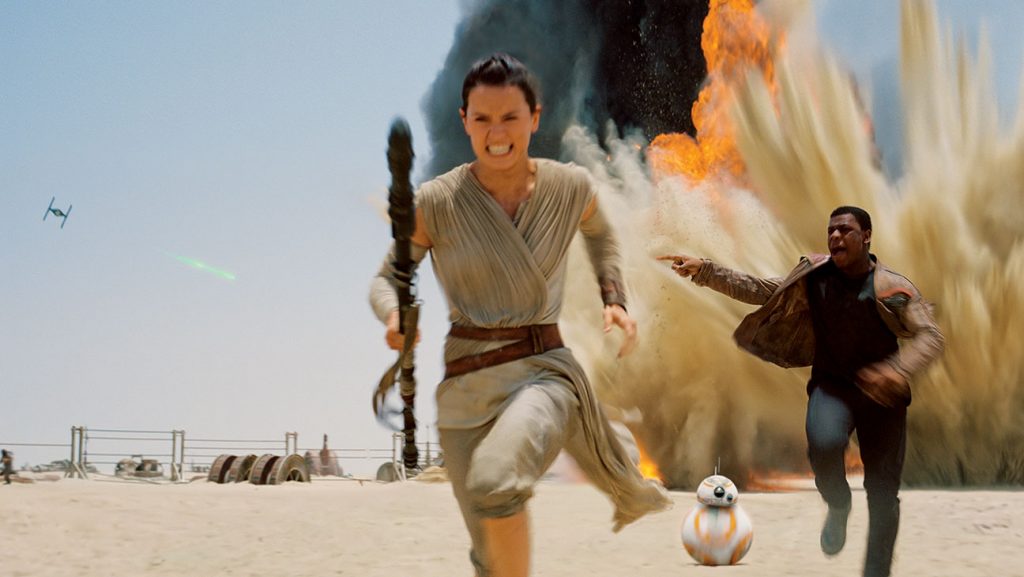 Star Wars: Episode VII – The Force Awakens (2015)
Carol (2015)
Il racconto dei racconti (2015)
Pan (2015)
Suffragette (2015)
Bill (2015)
Ho ucciso Napoleone (2015)
Youth (2015)
Casanova (2015)
Torno indietro e cambio vita (2015)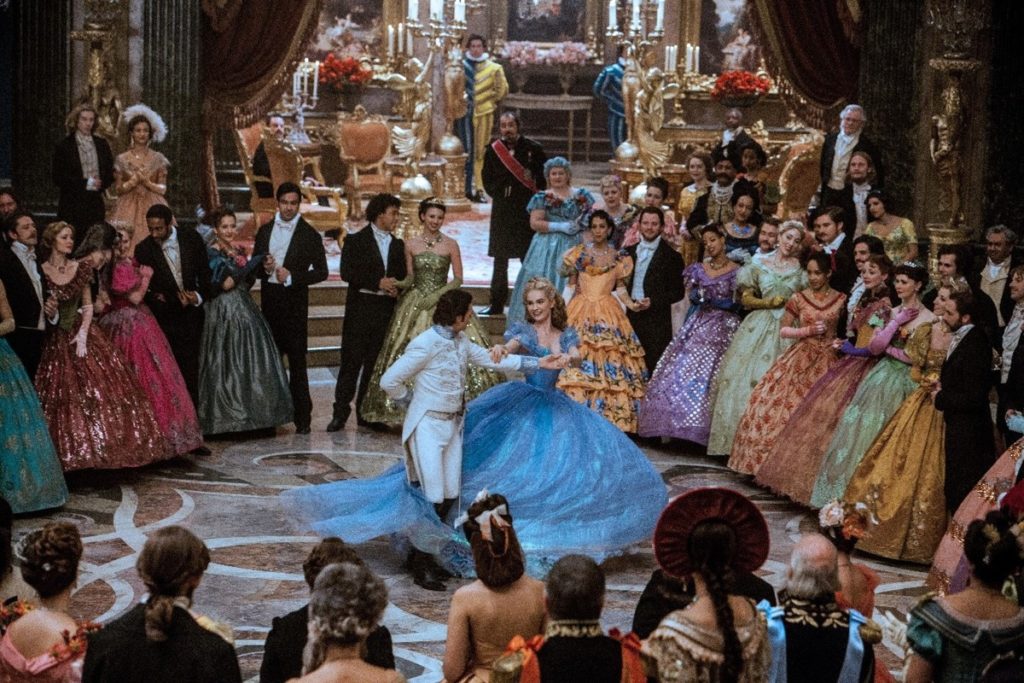 Cinderella (2015)
The Danish Girl (2015)
Bridge of Spies (2015)
Si accettano miracoli (2015)
Soldato semplice (2015)
El maestro de Altamira (2015)
Emperor (2015)
Max e Hèléne (2015)
Il nome del figlio (2015)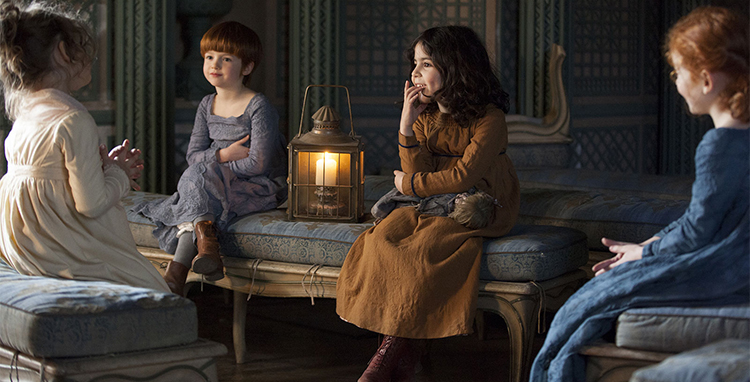 Les malheurs de Sophie (2015)
Latin Lover (2015)
Uno per tutti (2015)
Das goldene Ufer (2015)
Robin des Bois, la véritable histoire (2015)
Maraviglioso Boccaccio (2015)
Les anarchistes (2015)
Marguerite (2015)
En mai, fais ce qu'il te plaît (2015)
Journal d'une femme de chambre (2015)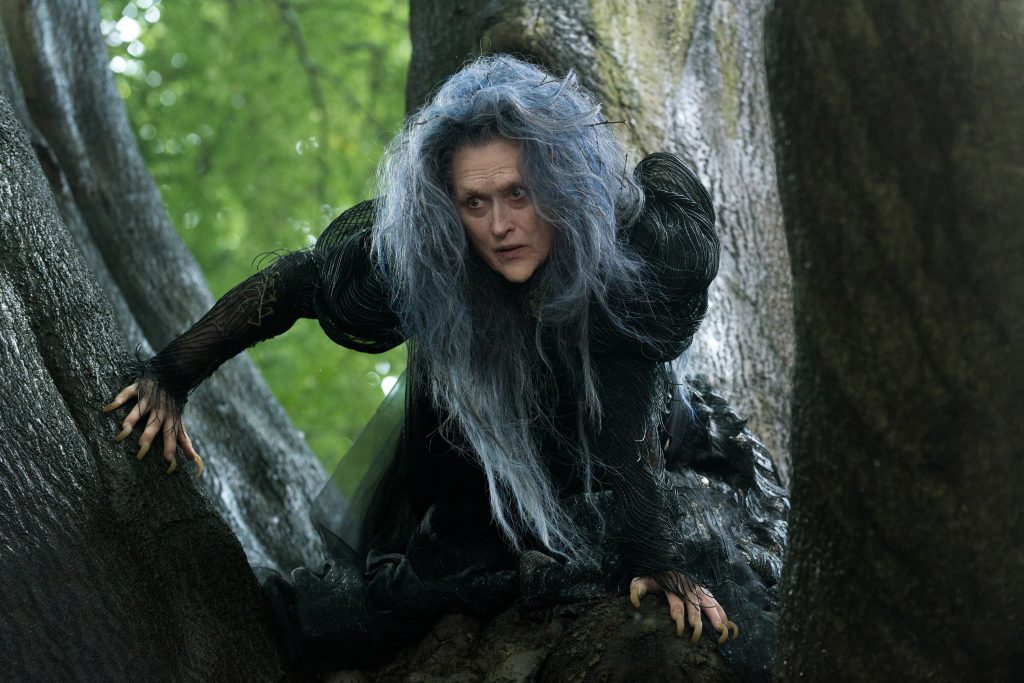 Maleficent (2014)
A Little Chaos (2014)
Into the Woods (2014)
The Grand Budapest Hotel (2014)
Travelingue (2014)
Night at the Museum: Secret of the Tomb (2014)
Madame Bovary (2014)
Pasolini (2014)
Fango e gloria – La grande guerra (2014)
Torneranno i prati (2014)
Francesco (2014)
Richelieu, la pourpre et le sang (2014)
Magic in the Moonlight (2014)
The Lone Ranger (2013)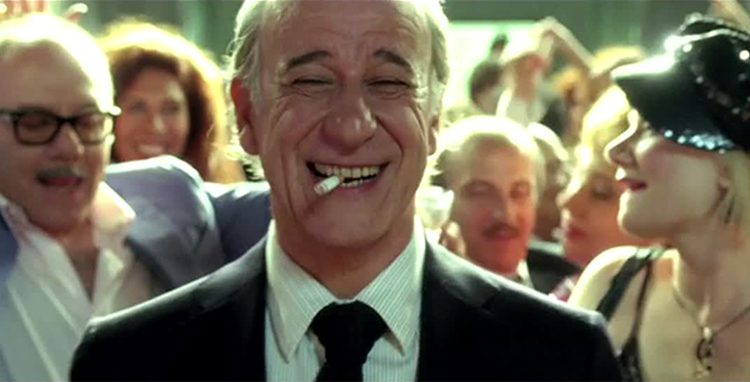 La grande bellezza (2013)
Le boeuf clandestin (2013)
Une promesse (2013)
Angélique, marquise des anges (2013)
Camille Claudel 1915 (2013)
Populaire (2013)
Snow White and the Huntsman (2012)
Abraham Lincoln: Vampire Hunter (2012)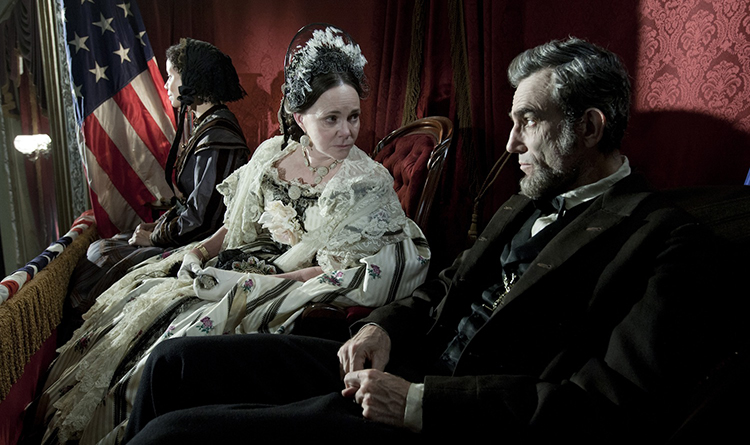 Lincoln (2012)
Great Expectations (2012)
The Woman in Black (2012)
Anna Karenina (2012)
Les Misérables (2012)
Dark Shadows (2012)
Les adieux à la reine (2012)
Holy Motors (2012)
Hugo Cabret (2011)
Midnight in Paris (2011)
Pirates of the Caribbean: On Stranger Tides (2011)
Sherlock Holmes: A Game of Shadows (2011)
La guerre des boutons (2011)
Alice in Wonderland (2010)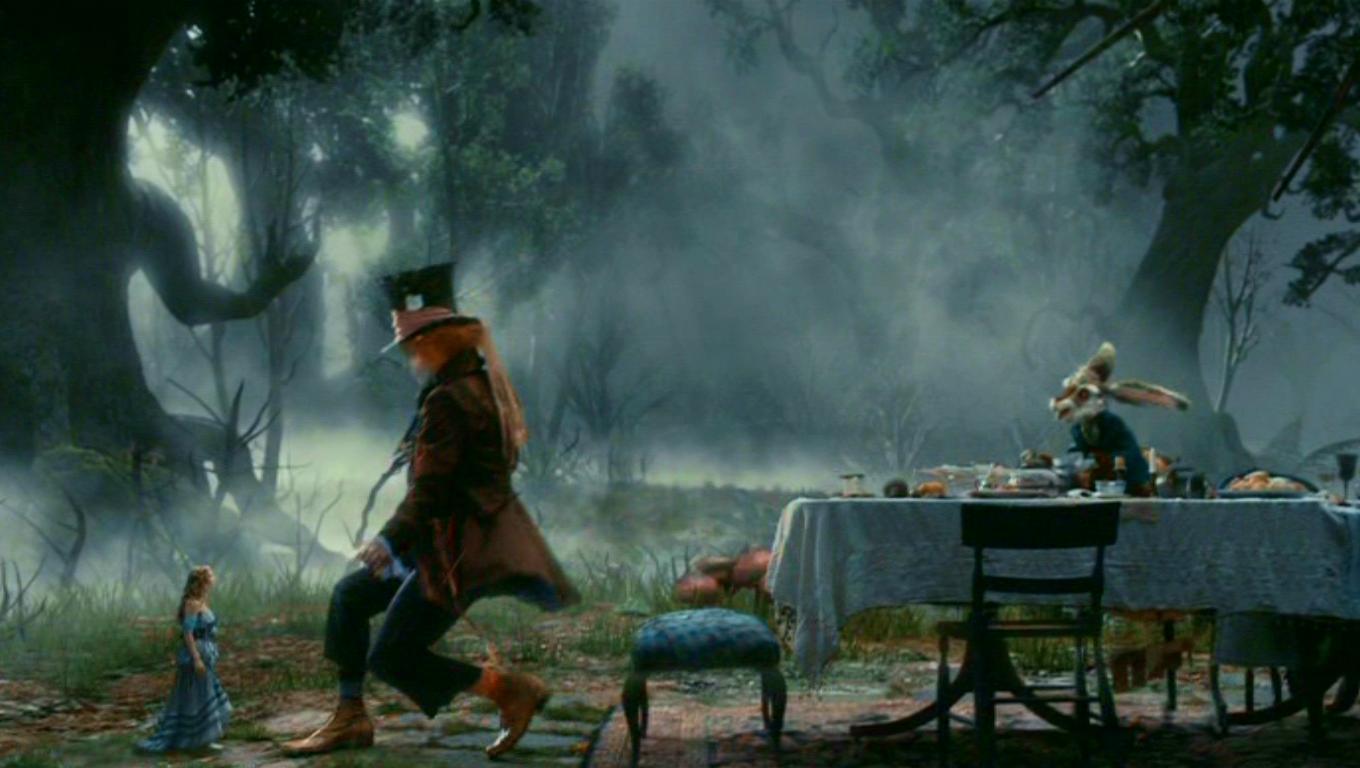 The Tourist (2010)
Gulliver's Travels (2010)
Sherlock Holmes (2009)
The Young Victoria (2009)
Public Enemies (2009)
Come Dio comanda (2008)
Pirates of the Caribbean: At World's End (2007)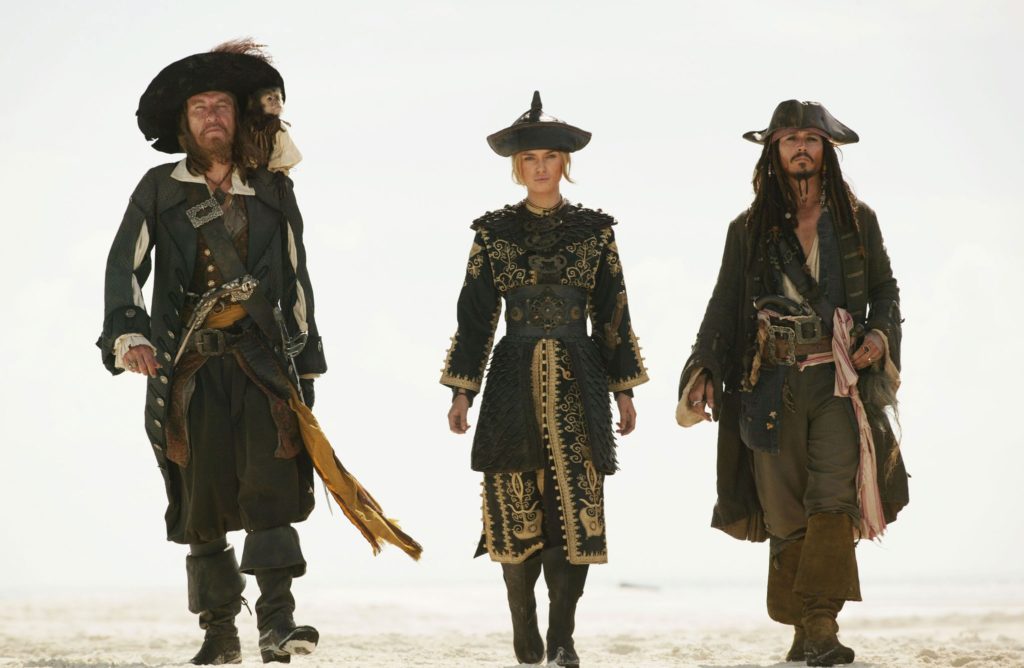 Elizabeth: The Golden Age (2007)
Beowulf (2007)
La masseria delle allodole (2007)
Pirates of the Caribbean: Dead Man's Chest (2006)
Marie Antoinette (2006)
Charlie and the Chocolate Factory (2005)
The Brothers Grimm (2005)
Memoirs of a Geisha (2005)
Pride & Prejudice (2005)
The Aviator (2004)
The Passion (2004)
Around the World in 80 Days (2004)
Cold Mountain (2003)
Pirates of the Caribbean: The Curse of the Black Pearl (2003)
Gangs of New York (2002)
L'ora di religione (2002)
Chicago (2002)
Astérix et Obélix: Mission Cléopâtre (2002)
The Emperor's New Clothes (2001)
Gladiator (2000)
A Midsummer Night's Dream (1999)
The Talented Mr. Ripley (1999)
Elizabeth (1998)
Shakespeare in Love (1998)
La leggenda del pianista sull'oceano (1998)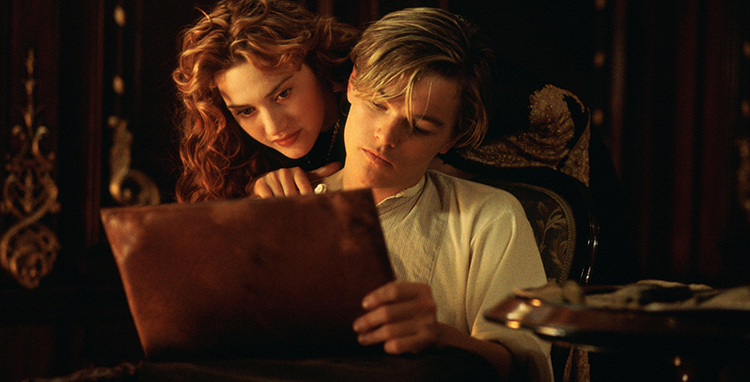 Titanic (1997)
Evita (1996)
The English Patient (1996)
The Age of Innocence (1993)
Cyrano de Bergerac (1990)
The Last Emperor (1987)
Il nome della rosa (1986)
Il Casanova di Federico Fellini (1976)
Cuore di cane (1976)
Barry Lyndon (1975)
Il fiore delle mille e una notte (1974)
Romanzo popolare (1974)
Lucky Luciano (1973)
Roma (1972)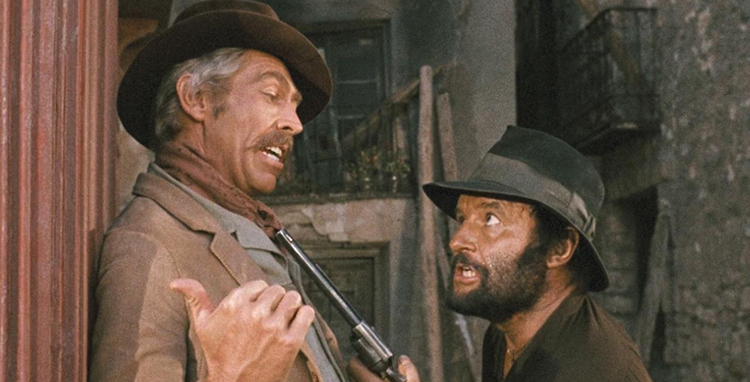 Giù la testa (1971)
Waterloo (1970)
Cromwell (1970)
Medea (1969)
Romeo & Juliet (1968)
Barbarella (1968)
Doctor Zhivago (1965)
Leone di Tebe (1964)
Ercole contro i figli del sole (1964)
Cleopatra (1963)
Il Gattopardo (1963)
Boccaccio '70 (1962)
Il colosso di Rodi (1961)
La dolce vita (1961)
L'assedio di Siracusa (1960)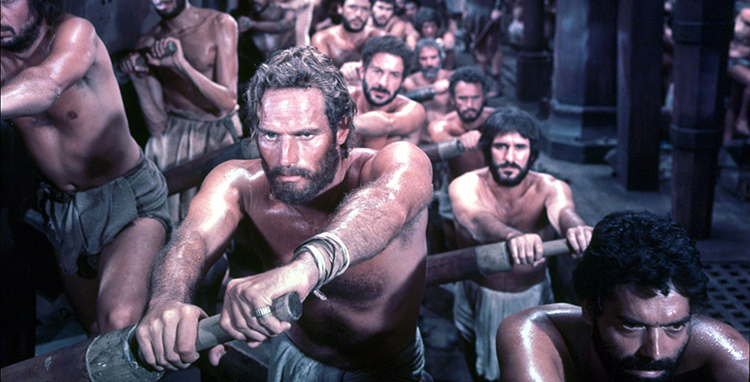 Ben-Hur (1959)
Ercole e la regina di Lidia (1959)
Quo Vadis? (1951)
La Corona di ferro (1941)
Scipione l'africano (1937)