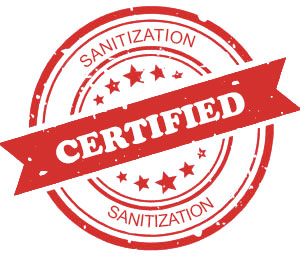 Quality first. POMPEI believes that an easier cleaning and sanitization starts with a quality shoe making.
That is why, with a stock featuring more than one million pairs of shoes, POMPEI has always focused on the finest materials to manufacture its own footwear.
Premium materials, shaped by highly skilled craftsmen, guarantee higher breathability and make shoes last longer.
The employ of real leather, full grain, prevents moisture stagnation when wearing shoes for long periods, furthermore, it makes the shoes more comfortable on the feet.
Each pair of POMPEI shoes before being supplied to hire is subjected to a cleaning procedure, then disinfected with special bactericidal spray and provided with a new leather insole.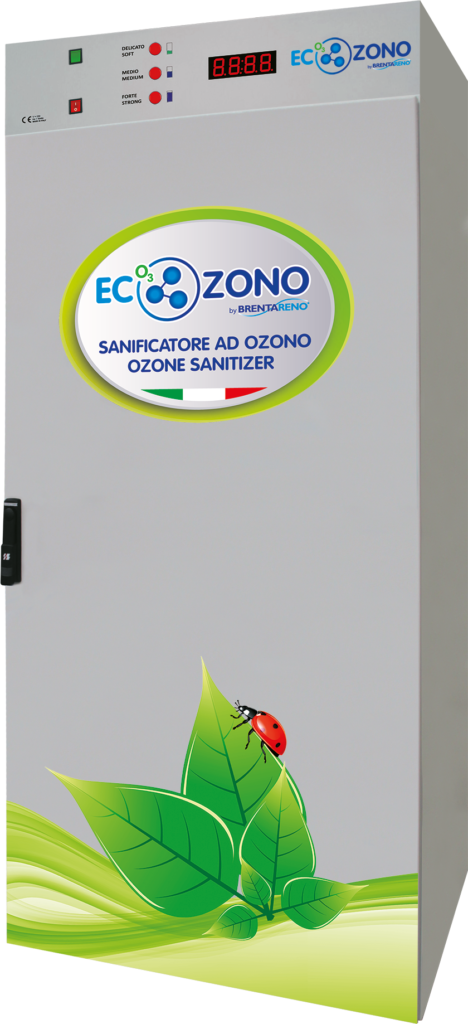 In addition to that and to guarantee a certified sanitization, POMPEI has integrated its cleaning and disinfection procedures with "ECOZONO", an ozone cabinet, projected and manufactured in Asolo (TV), by the industrial group Brentareno, so 100% made in Italy, in compliance with CE regulations.
ECOZONO performs a further sanitization, or rather a further reduction of bacterial and viral load. Since ozone is a heavier gas than air, it can penetrate inside the shoe and reach its most hidden points, degrading and destroying any dirt or harmful elements such as viruses, mites, insects, spores, molds and even bad smells, all in a totally natural way as a consequence of its oxidizing power.
The mechanism of bacterial killing is quite complex, foremost it is an oxidation reaction triggered on the metabolic system of bacteria and viruses that breaks down the chain of amino acids making up the microorganism.
Studies show that ozone-based sanitization is 2,000 times more powerful than any other type of traditional sanitization. Due to the fact that it is created naturally within the environment, ozone quickly and safely reverts back to oxygen, leaving no chemical or harmful residuals, so it has been validated "GRAS" (Generally Recognized As Safe) by the US government agency Food and Drug Administration (F.D.A.).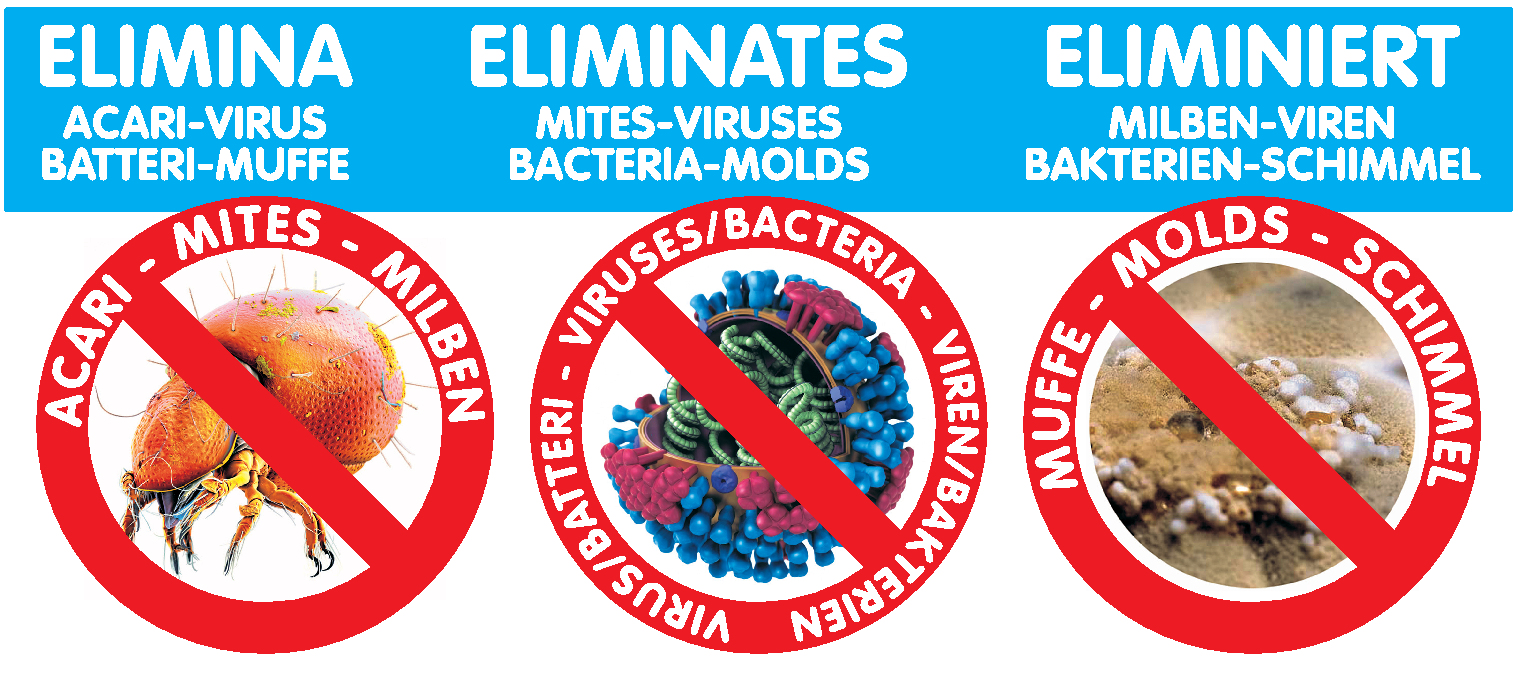 In July 1996, with Protocol no. 24482, the Italian Ministry of Health has recognized ozone as a natural aid to sanitize environments infested with mites and insects and contaminated by bacteria, viruses, spores (etc.)
This current phase of global alert requires to increase significantly cleaning and hygiene measures. POMPEI wanted to respond immediately, so it adopted further certified sanitization measures especially for its shoes, to keep its customers and employees safe.
Edited by Barbara Placidi
References: